Close
Goldsworthy Studio produces dinstinctive furniture pieces designed by Nathan Goldsworthy and manufactured exclusively by New Zealand manfacturers. Much of the finishing is completed in studio, along with commissioned and experimental work.
Nathans work is known for elegant sillhouettes and subtle, refined detailing. The forms often express a narrative derived from the human experience and our relationship with the natural world, drawing on cultural archetypes and mathematical principles in a quest to discover that which is novel and beautiful.
Every design seeks to establish a lasting and satisfying connection with people, in order to achieve a longevity of both utility and aesthetic.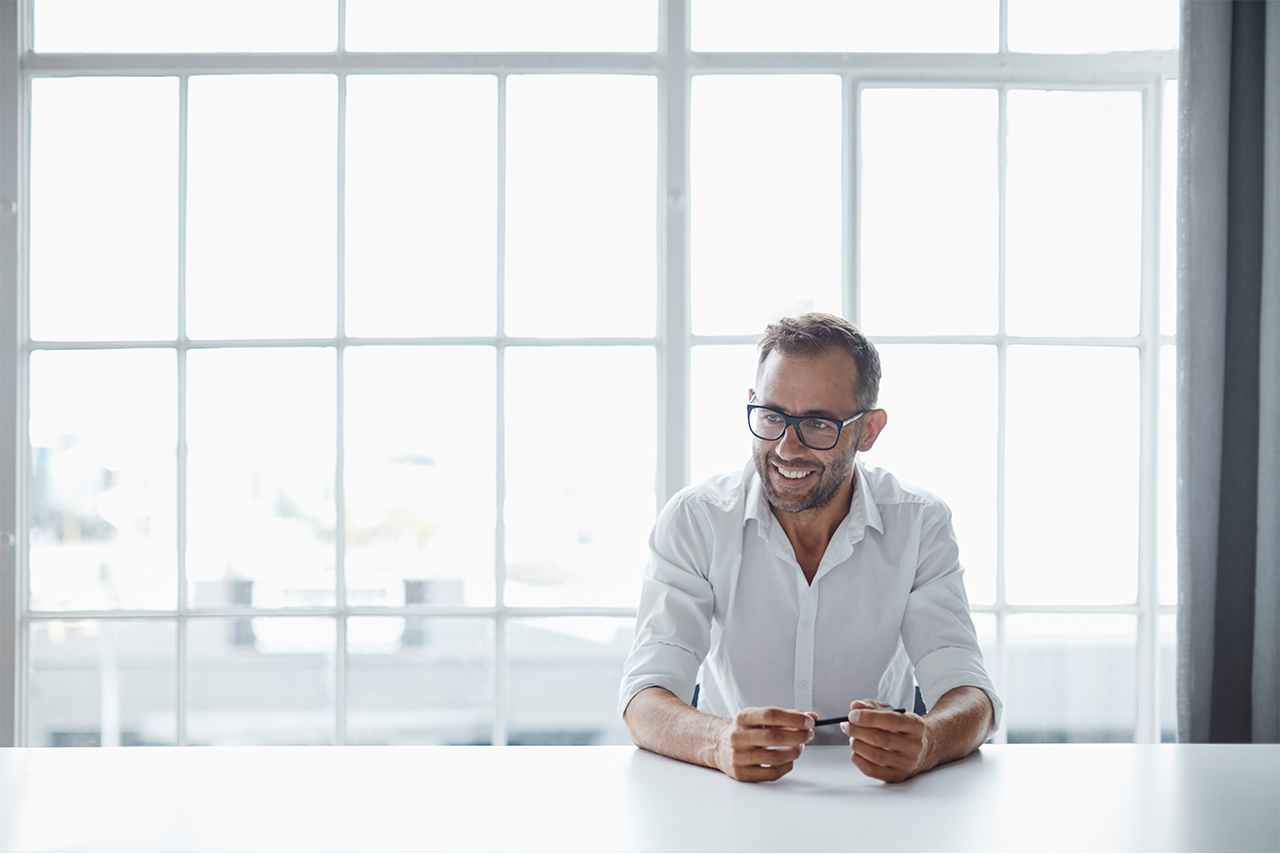 01
Beautifully resolved furniture
Finely crafted pieces, engineered using sophisticated manufacturing techniques.
View Products
02
Bespoke commissioned work
One-off pieces designed and produced for unique situations, businesses & individuals.
View Archive
03
Design strategy & thinking
Creative consulting for implementing design in business.
Enquire
We're always open to working with ambitious partners, retailers and brands on interesting projects. Get in touch to discuss an upcoming project or to learn more about our work.
Get in touch